PVC Door repair service based in Euxton
Covering the surrounding area including Chorley, Euxton, Leyland, Buckshaw Village and Preston

If you have a PVC door that needs repairing, then there's no need to look further than VPS Door and Window Repair. We have all of the experience and equipment to return your PVC door to its best, all for fantastic value. We'll keep you updated at every step so you understand exactly the work that's involved in your PVC Door Repair.
Based in Euxton, we offer this PVC Door Repair service throughout the surrounding area including nearby Chorley, Leyland, Buckshaw Village and Preston. If you are in this local area and are interested our services, please contact us today.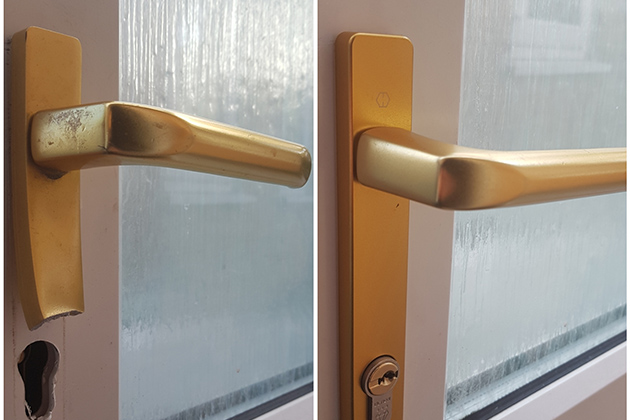 Why you should choose VPS Door and Window Repair
When you choose VPS Door and Window Repair, you're choosing experience and a first class service. We take pride in the quality of our workmanship and are excellent communicators. Furthermore, we treat you and your property with the utmost respect with the aim of leaving your property in a tidy state.
The great thing is, you don't have to just take our word for it. We have collected a number of reviews independently Verified by Expert Trades from our previous customers. Head on over to our Reviews page to have a look at what they have to say.

Contact us today for a first class PVC Door repair service
If you're interested in the PVC Door Repair service we offer, please get in touch with us today. To contact us, please give us a call on 01772 382456 or send us a message using our website's contact form. Once we receive your enquiry, we will respond at the earliest possible convenience. We thank you for taking the time to visit our website and read through what we have to say, we look forward to hearing from you.
Thanks,
VPS Door and Window Repair