It feels like almost everyday we hear of someone on facebook suffering from a burglary. When there is so much crime about, it can be a daunting task when thinking about home security. It doesn't need to be when things are simplified.
There are two main methods of breaking into a property which are used the vast majority of the time.
1. Lock snapping. Method whereby locks in doors snapped. An experienced lock snapper will open a door in around 10 seconds, creating little noise for nosey neighbours. This is becoming more common as burglars get wise.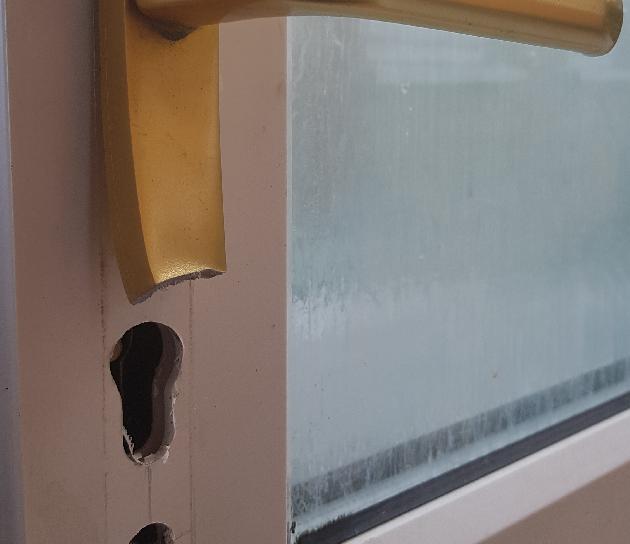 2. Smash a window. A method for more desperate and less sophisticated burglars. Risky because it creates a lot of noise and creates a cut hazard. The last thing burglars want to do is leave their blood at the scene of their crime! I've watched CCTV of a burglar trying to get away with a set of vertical blinds that he bled on when he cut himself climbing through a window! A burglars nightmare.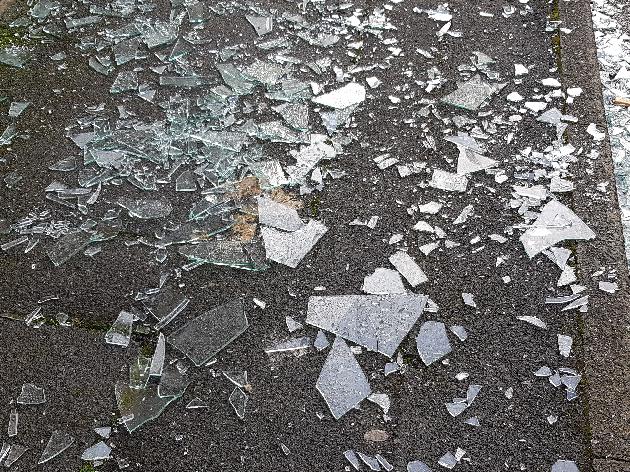 What can I do about this?
Fortunately a high security lock has been designed which is guaranteed snap safe. It has been tested to the highest security standards and has even been awarded the 'Secured By Design' accreditation by security experts and Police. Ultion is our chosen high security lock option when upgrading locks for our customers. I've also seen home CCTV of prowlers check for the three star security logo on the lock in someones door and walk away. It's a physical deterrent.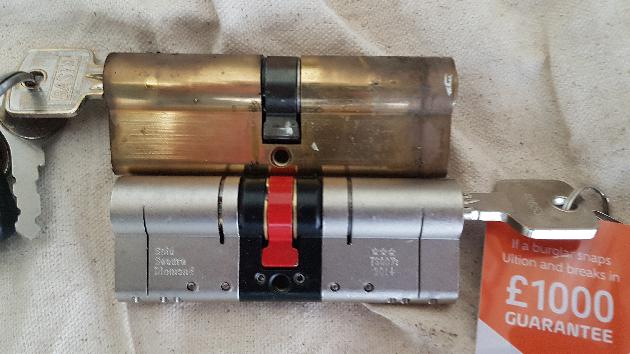 When it comes to glass, the best way to protect it is to replace the glazing unit with a new one that has a thick layer of laminate running through the middle of it. It looks just like a normal glazing unit but it's ready to put up a fight. If the glass is hit with an object, it will still crack but it will instantly stick together on the laminate material inside. This creates a barrier which will make life very difficult for a burglar who really doesn't want to cut himself. Most effective on French doors which are a preferable for burglars as they offer a wider point of entry.
If you would like to speak to us about the options above then call us on 01706 538234 or email VPS@vpsrepair.co.uk